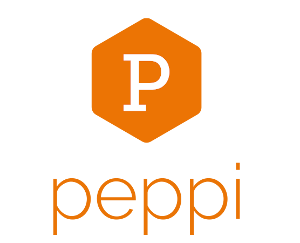 The Peppi ecosystem provides digital support for education institutions.
Peppi digitally encompasses all the processes and phases of obtaining a degree, and it actively guides students through their studies. Peppi offers curriculum development, resource management, evaluation, and plenty of other services with integrated user experience.
Desktops
Remember to open your firewall in order to use the services below.